Reclaimed barn wood for sale in Kelowna, BC
Reclaimed wood, with its history-rich character and eco-friendly credentials, has become a sought-after choice for homeowners, architects, and designers. Wood-N-Tiques are the experts in the world of reclaimed wood in Kelowna. We are knowledgeable of its benefits, applications, and where to find it.
Different projects require specific wood types and finishes. Reclaimed wood comes in various species, each with its unique characteristics. Consider the aesthetic and functional requirements of your project to choose the right type of reclaimed wood. Our experts can help you find the right type of reclaimed lumber for the job!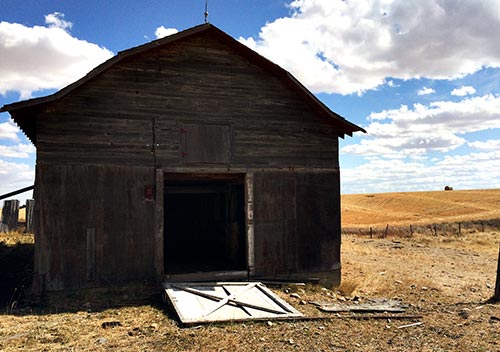 Why reclaimed wood?
Preserving history and character
Sustainability
Artful furniture and decor
Historical charm
Versatility
Natural Patina
Contributes to Local Economy
Durability
Longevity
And more!
What we do
Century-year-old barns are being removed from our Canadian landscape at a rapid pace. Decades of weather and neglect have often left them in disrepair and burning them down has become the first remedy of choice by many. We at Wood-N-Tiques offer a much more sustainable option through the deconstruction, salvage, and re-use of as much of the building materials as possible!
Transform your Kelowna property
Before bringing in the bulldozer or lighting the match, please give us a call!