J's Property Restoration
J's Property Restoration specializes in barn and granary removal. We can safely dismantle the building, salvage the wood, and clean up the site… often all for free! We provide value to property and farm owners through yard beautification, property value enhancement, and elimination or undue costs and safety risks.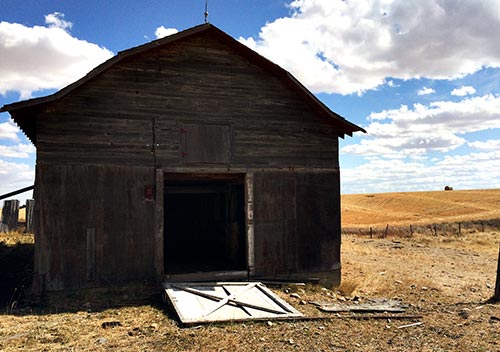 Our services
Barn/Granary demolition
Old machinery removal
Yard clean up
Fence line removal
Tree felling
And more!
What we do
Century year-old barns are being removed from our prairie landscape at a rapid pace. Decades of weather and neglect have often left them in disrepair and it seems that burning them down has become the first remedy of choice. We offer a much more sustainable option through the deconstruction, salvage, and re-use of as much of the building materials as possible!
Transform your property
Before bringing in the bulldozer or lighting the match, please give us a call!